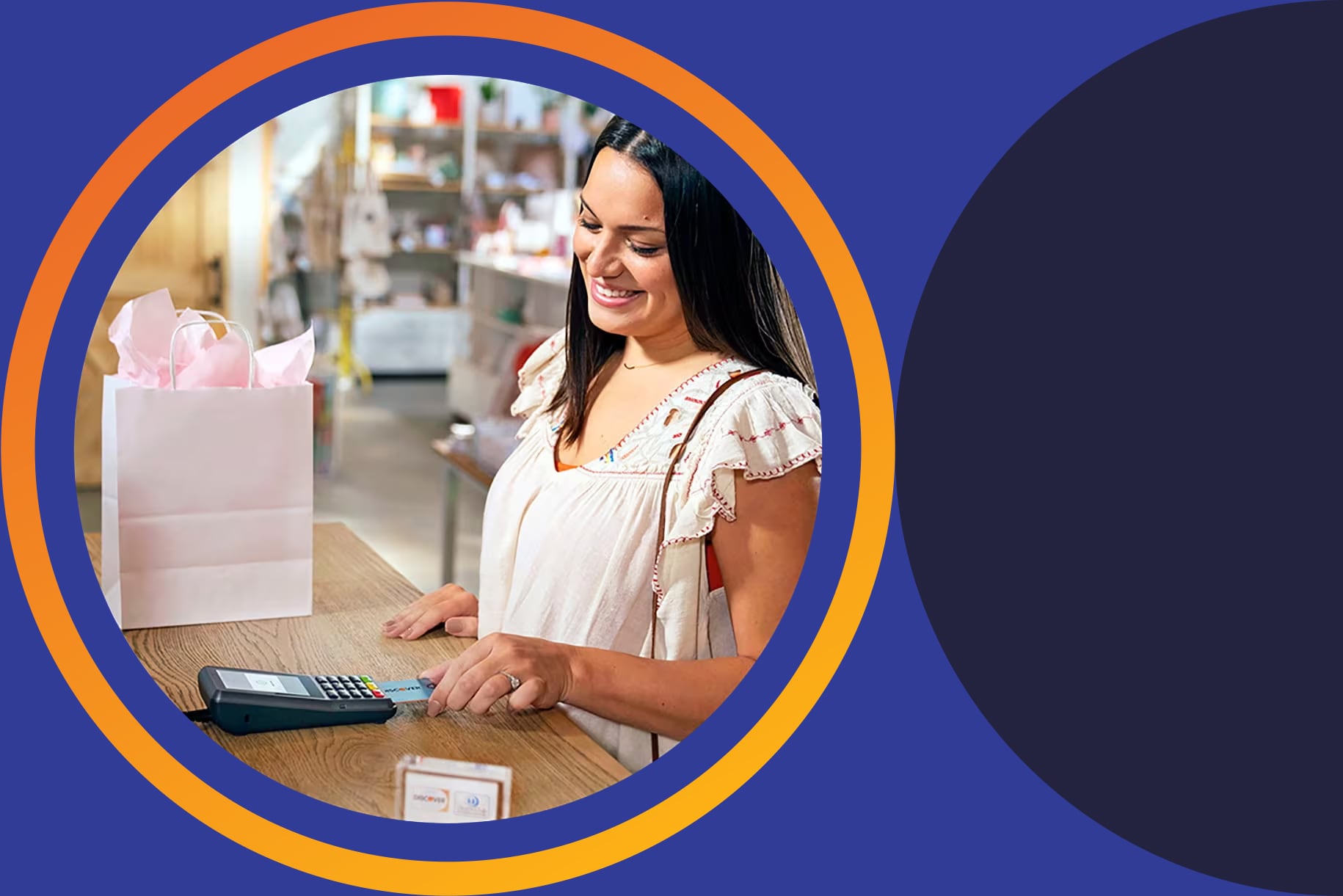 Prepaid
Innovative programs to deepen loyalty and drive profits
Bring your ideas to life, meet your unique needs and help grow your business with seamless and more secure payments.
Bring your ideas to life, meet your unique needs and help grow your business with seamless and more secure payments.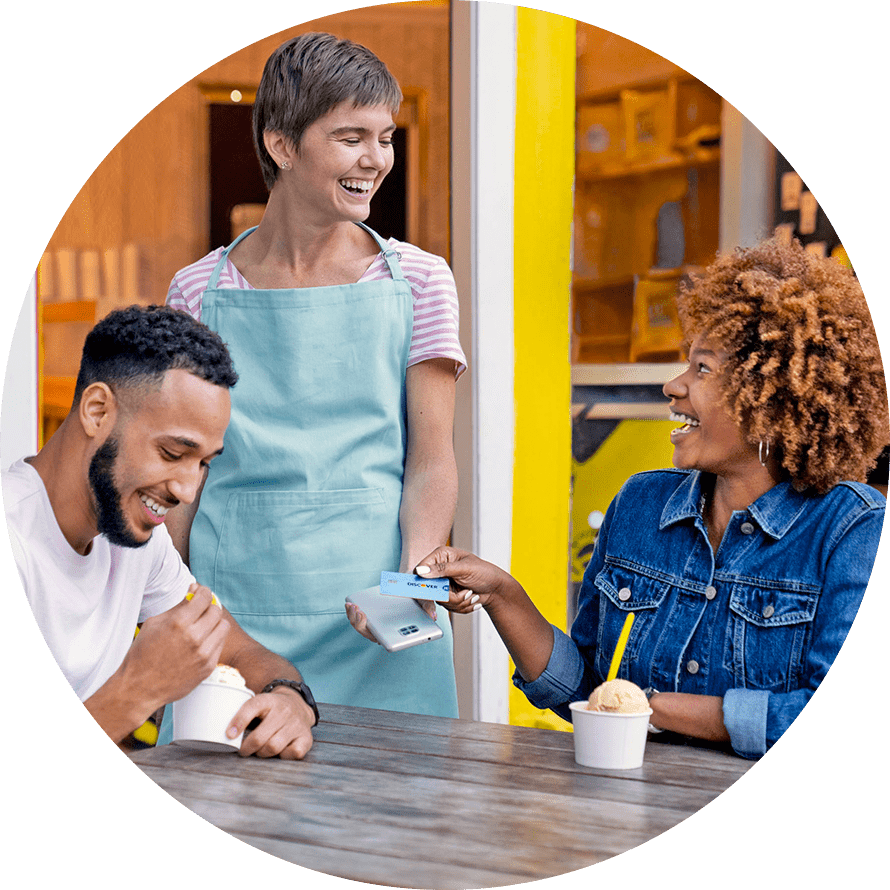 Get to market faster and make a bigger impact
Our prepaid solutions offer streamlined processes, flexibility and innovative capabilities to launch your program quickly. Tell us your goals, and we'll help you design, launch and optimize your program to fit your timeline, business and budget.
Customize to fit your brand 
Simple implementation
Transparent, competitive fees
Dedicated partnership
Explore what prepaid can offer your business
Flexible card designs and marketing support ensure that your branded prepaid cards drive awareness for both your program and your brand.
Get your prepaid cards into people's hands faster with the help of our straightforward guidelines and streamlined forms.
Straightforward economics
Partners appreciate our transparent and competitive billing and fees.
Collaborative partnership
Access resources and get support from a dedicated relationship manager.
Enhance your program with powerful capabilities and features
Access innovative tools that can help grow your prepaid program revenue through card adoption and usage.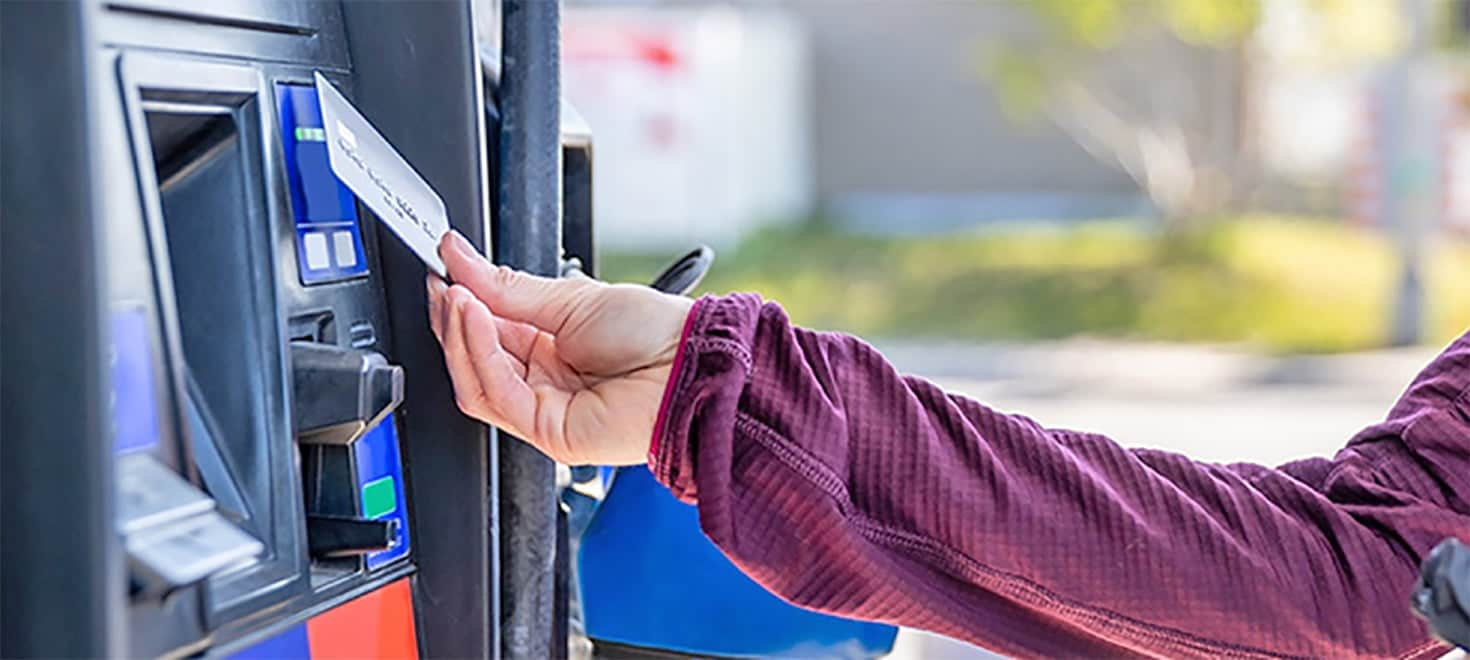 Control where prepaid cards can be used
Create the payment experience you want with our ability to enable Restricted Authorization Network (RAN) programs. A RAN program allows you to control acceptance by merchant, brand or category type.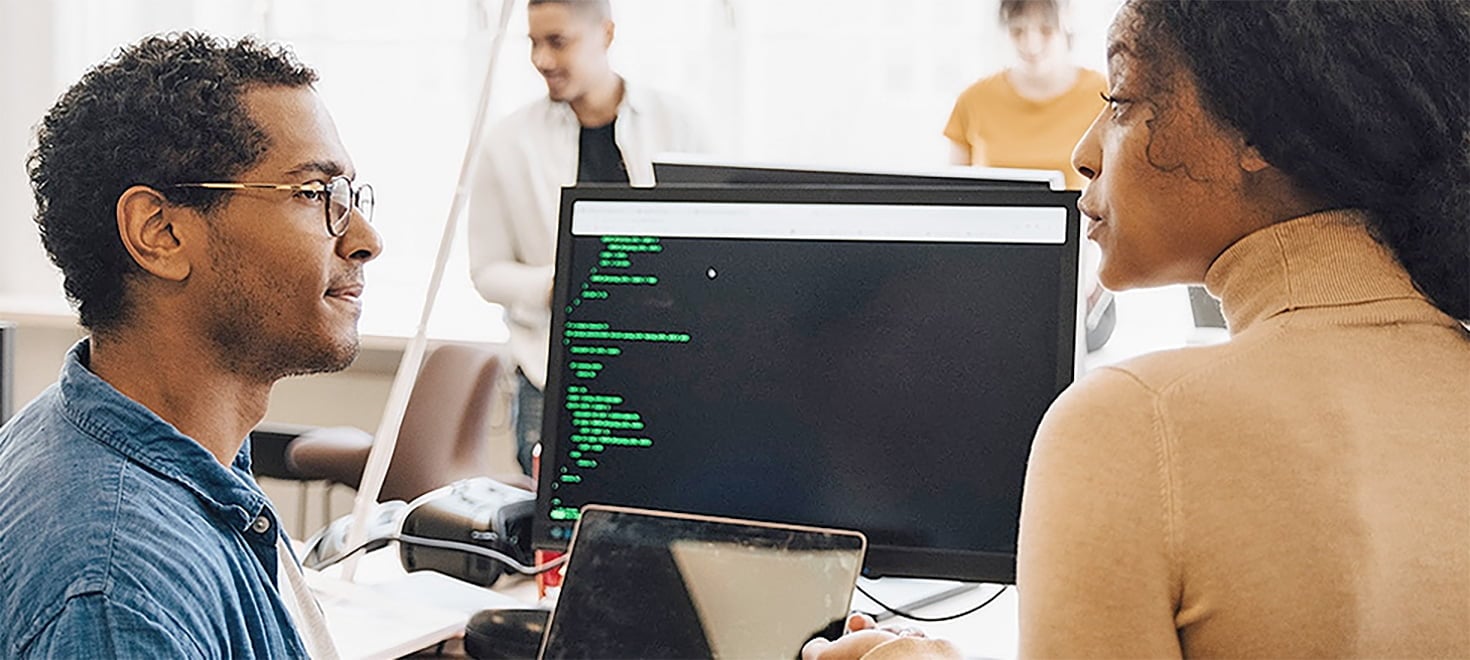 Improve marketing and loyalty with data
Issuers in the U.S. and its territories can access clean, detailed merchant data with Discover® Commerce Exchange (DCX). DCX can be used to power loyalty solutions, omni-channel marketing programs and provide geolocation details for enhanced customer experiences.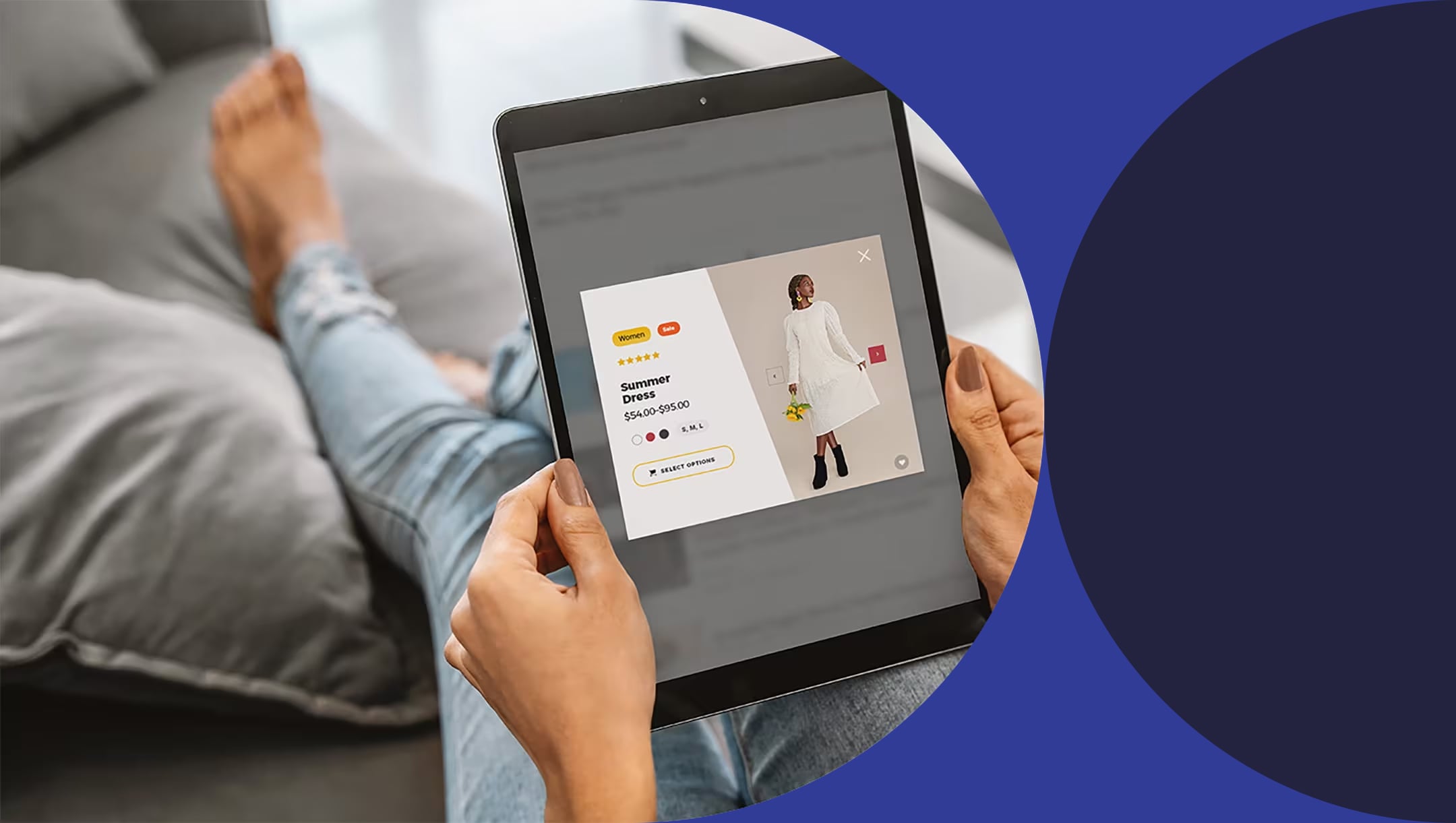 Enable digital payments for prepaid
Offer convenient, secure digital payments including tap and pay, as well as online and in-app purchases. Discover® Digital Exchange (DDX) provides an all-in-one solution to streamline mobile wallet enablement and tokenization services.
Experts ready to power your innovation
Our approach to partnership is a collaborative one, and it starts with finding solutions that fit your needs.
Reach out to our team of experts to learn more about how our prepaid solutions can help grow your business.