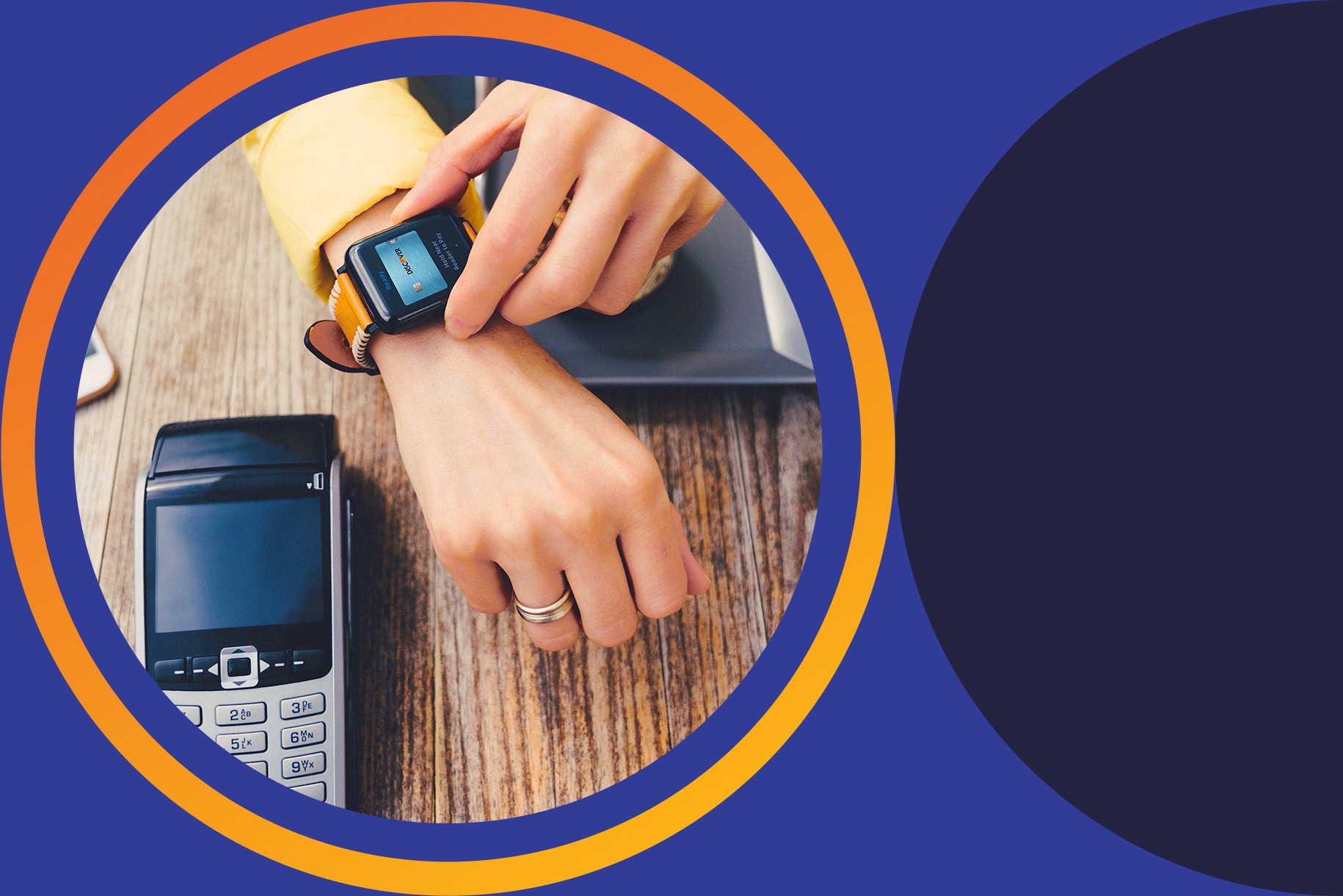 Fraud Prevention Practices
Tips for identifying and preventing fraud
Understand our practices, review card security features and learn how to reduce risk and chargebacks online. Suspect fraud now? Call 1-800-347-1111 (Authorization Code – 10)
Understand our practices, review card security features and learn how to reduce risk and chargebacks online. Suspect fraud now? Call 1-800-347-1111 (Authorization Code – 10)
Security is part of our practice and process
To help protect every transaction, we hold ourselves to a high standard for authorization and offer businesses and issuers fraud prevention support.

100% authorization requirement
To minimize the risk of fraud and protect profits, we require authorization on all card-present and card-not-present transactions.

Code 10: suspicious situations
If a business suspects fraud during a card-present transaction, they can call in a Code—10 authorization request to alert the issuer and protect the cardholder.

If systems are down, we help participating issuers provide authorizations for their merchants.
Detect a fraudulent or altered card
Chip card technology has made card-present transaction more secure. However, it's still important to understand the security features of Discover® cards, Diners Club International® cards and others on our network to spot signs of tampering.
A credit card could be fraudulent if:
The last four numbers on the physical card are different from the last four shown on the transaction receipt
The standard security features appear altered or damaged, or don't match our card security features
Download card security features
Need to verify a card on the spot?
Call us.
To obtain an authorization or address verification, or to question the validity of a Discover card, call the Discover® Global Network Authorization Center at 1-800-347-1111.
Explore card features that prevent fraud online
Understand the card security features that help validation during card-not-present transactions.
Card Identification Data (CID)
The three-digit CID provides an additional layer of security. It ensures the cardholder possesses the card at the time of purchase.
Card Verification Value (CVV)
A unique value is encoded on the magnetic stripe of the card; the issuer provides it as protection against counterfeit cards.
Address Change Notification (ACN)
Merchants requesting an AVS are also sent an ACN, which indicates whether the cardholder billing address has changed in the last 45 days.
Address Verification Services (AVS)
To limit the risk of fraud on card-not-present transactions, we require any merchants to capture the cardholder's address for verification.
Tips to reduce chargebacks and risk
A few simple practices can help you communicate expectations to customers and protect your business from potentially costly fraud risks and chargebacks. Get a step-by-step guide for providing transparency, security and service.
Follow these steps before the transaction

Make sure your business name (common DBA) and customer service number are on customer receipts and bills

As a practice, obtain an authorization for duplicate charges or installment plans—unless otherwise stated  

U.S businesses should enroll in Fraud Alerts to ensure you can receive notification if fraudulent transactions are detected

Clearly communicate all delivery charges, restocking fees or other fees

Explain return policies and offer documentation of these policies with each sale

Follow these steps during the transaction

Verify the customer's billing address electronically using our automated phone system or an Address Verification System (AVS)


Request and validate the CID (the three-digit code on the back of the card in the signature panel)

The CID can be submitted in the electronic authorization request or can be used when calling our authorization center

Note: All declined authorizations are final.

Follow these steps after the transaction

Verify the customer's name, full billing address, email and phone number by enrolling in our free fraud prevention solution, Verify+

Get a signature for each delivery and keep all delivery records

Document efforts to satisfy the customer when working on a chargeback

Respond to all chargebacks, even the small ones

Refund sales on the same card account used for purchase
Security-based solutions and resources