Security and Authentication
Accept online transactions with greater confidence 
As technology advances, so does card-not-present fraud. Our solutions can help you stay ahead to keep your business and customers secure.
As technology advances, so does card-not-present fraud. Our solutions can help you stay ahead to keep your business and customers secure.
Get the power of layered security
To help protect Discover® Card transactions from online fraud, Discover offers three easy-to-deploy solutions designed to be used in a layered approach. From pre-authorization to post-fulfillment, your business and customers are protected.

Reduce fraud with free Discover® Enhanced Decisioning
Maintain a seamless consumer experience with our free fraud management solution. Discover Enhanced Decisioning provides issuers with data that helps them make a more informed decision to approve or decline a transaction which reduces false declines and increases authorization rates.
See how Enhanced Decisioning impacts merchants
Discover Enhanced Decisioning can provide up to 25% reduction in false declines, and ensures risky transactions are blocked and that valid transactions are approved.
Customers have a smoother checkout experience without the added friction of a false decline.
Since Enhanced Decisioning leverages existing Discover Global Network authorization technology, merchants don't need to collect new data—and there's no cost to participate.
Merchants and acquirers can expect to see higher approval rates, lower fraud loss and lower fraud-related false declines.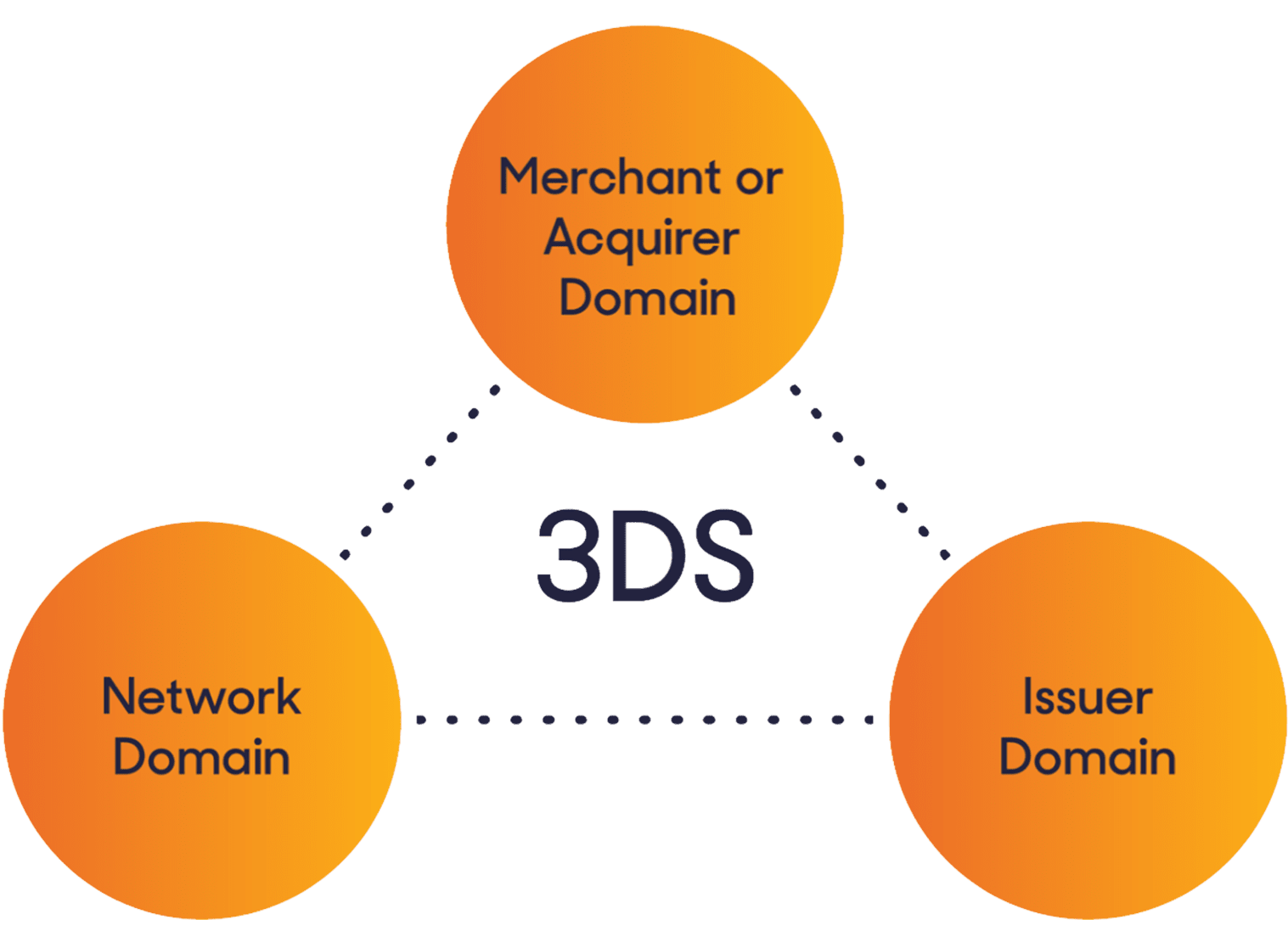 Validate customer's identity to reduce loss with ProtectBuy®
ProtectBuy is our Three Domain Secure (3DS) customer authentication solution that validates consumer identity at time of purchase and provides a real-time required action for high-risk transactions.
If a transaction is flagged, a one-time-use password is sent to the cardholder in near real-time—to help ensure the sale is not fraudulent while avoiding shopping cart abandonment.
More information is available upon request.
Benefits of 3DS security during a transaction
3DS creates a secure pipeline across the three parties, which validate a consumer's identity. Benefits include:
Helps reduce fraud online
Verifies transactions with risk-based analytics to help stop fraud before it happens.
Confirms the cardholder's identity to help mitigate fraud and reduce chargebacks.
Issuers gain greater visibility into cardholder activity to help spot consumer trends.
More secure, seamless checkout
Only prompts cardholders when there is a likelihood of fraud and may reduce shopping cart abandonment.
Simplified 3DS implementation for international issuers
Because liability shifts to issuers, international issuing partners have the option to purchase a packaged Access Control Server (ACS) and Risk Engine (an issuer requirement for 3DS) directly from Diners Club International® with significantly lower fees and effort.

Confidently approve Discover card transactions with Verify+
Verify+ allows U.S. businesses to validate customer information directly against Discover cardholder data at time of the transaction. Verify+ quickly pinpoints high-risk transactions to help you make more informed transaction approvals, without disrupting the customer experience.
Standard Verify+ is a web-based platform. You can access an API connection with Premium.
How Verify+ works during a transaction
Verify+ provides the information you need to identify high-risk transactions before fulfillment, for increased fraud protection, while still providing a seamless customer experience.
Enter customer information into Verify+.

Receive a "Correct" or "Incorrect" validation on customer name, billing address, email and phone number.

Use Verify+ results to approve or decline transactions.

Help prevent chargebacks with timely Fraud Alerts
U.S. businesses can take advantage of Fraud Alerts to receive an earlier warning of fraudulent transactions allowing you to take quick action. Get immediate notification of fraudulent activity and access transaction details to stop order fulfillment, cancel shipments or return purchases from shippers.
Fraud Alerts Standard is a free, web-based platform. Premium is available with near real-time notifications, customized reporting and seamless integration via an API connection.
Benefits of the quick response with Fraud Alerts
Quick notification and process
The cardholder or issuer notifies Discover of a fraudulent transaction. The business receives an immediate email notification and can log in for transaction details and take action.
Access critical data
Get the details of the Discover transactions that have been identified as fraudulent.
Take corrective action
Use fraudulent transaction details to stop order fulfillment, cancel shipments and return purchases from shippers.
Help minimize loss from future fraud
Strengthen negative files and help identify patterns of fraud to prevent losses in the future.
Fraud prevention resources
Tap into the latest payments topics