1. EMV® is a registered trademark in the U.S. and other countries and an unregistered trademark elsewhere. The EMV trademark is owned by EMVCo, LLC.
What is D-PAS?
D-PAS is our EMV solution that enables fast, easy and more secure payments with chip cards, contactless cards and mobile devices.
Our latest evolution, D-PAS Connect, offers enhanced loyalty-building capabilities.
Explore D-PAS Connect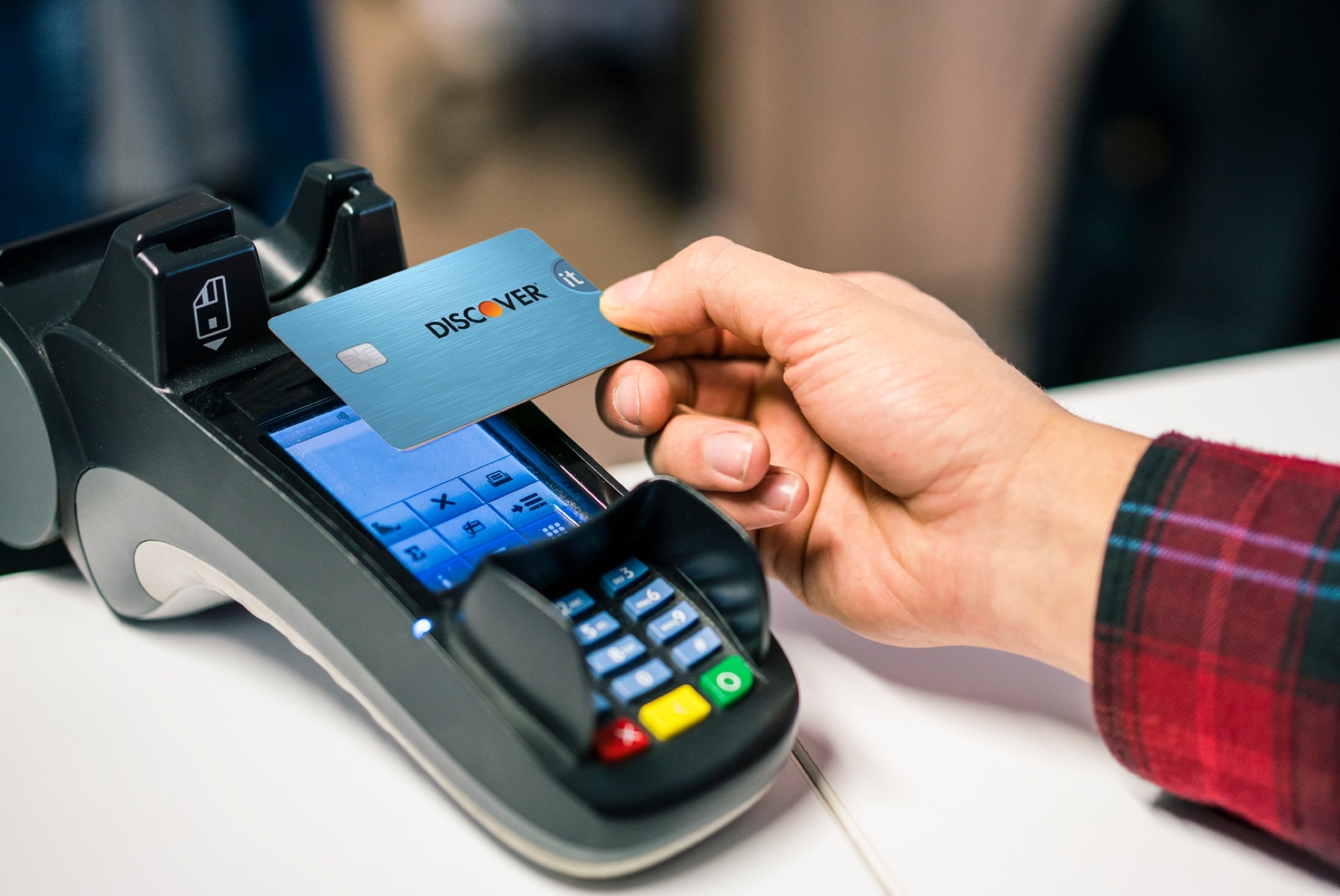 Offer customers more ways to pay
D-PAS certification opens the door to more acceptance, payment choices and flexibility.
* Mobile wallet acceptance varies by market.
Gain debit routing flexibility
U.S. Common Debit AID gives businesses and acquirers choice around where to route chip-enabled debit transactions.

Offers potential to save on transaction fees

May provide support for features like cash-back transactions
Streamline D-PAS certification with expert support
We're here to make the certification process go smoothly, by providing:
Flexible certification options

Streamlined implementation

Comprehensive testing and certification tools

A dedicated team to help