Connecting the world through payments
Three payments leaders, one powerful network
Our network is built on the reach, capabilities and expertise of our brands: Discover®, Diners Club International® and PULSE®. We process billions of transactions annually and partner across the industry to power payments globally.
Access the reach and scale of our network
and territories welcome our network. 
global cardholders¹ use our network.
in spend across our network in 2022. 
1. Discover Global Network participation and RBR Global Payment Cards Data and Forecasts to 2027, September 2022.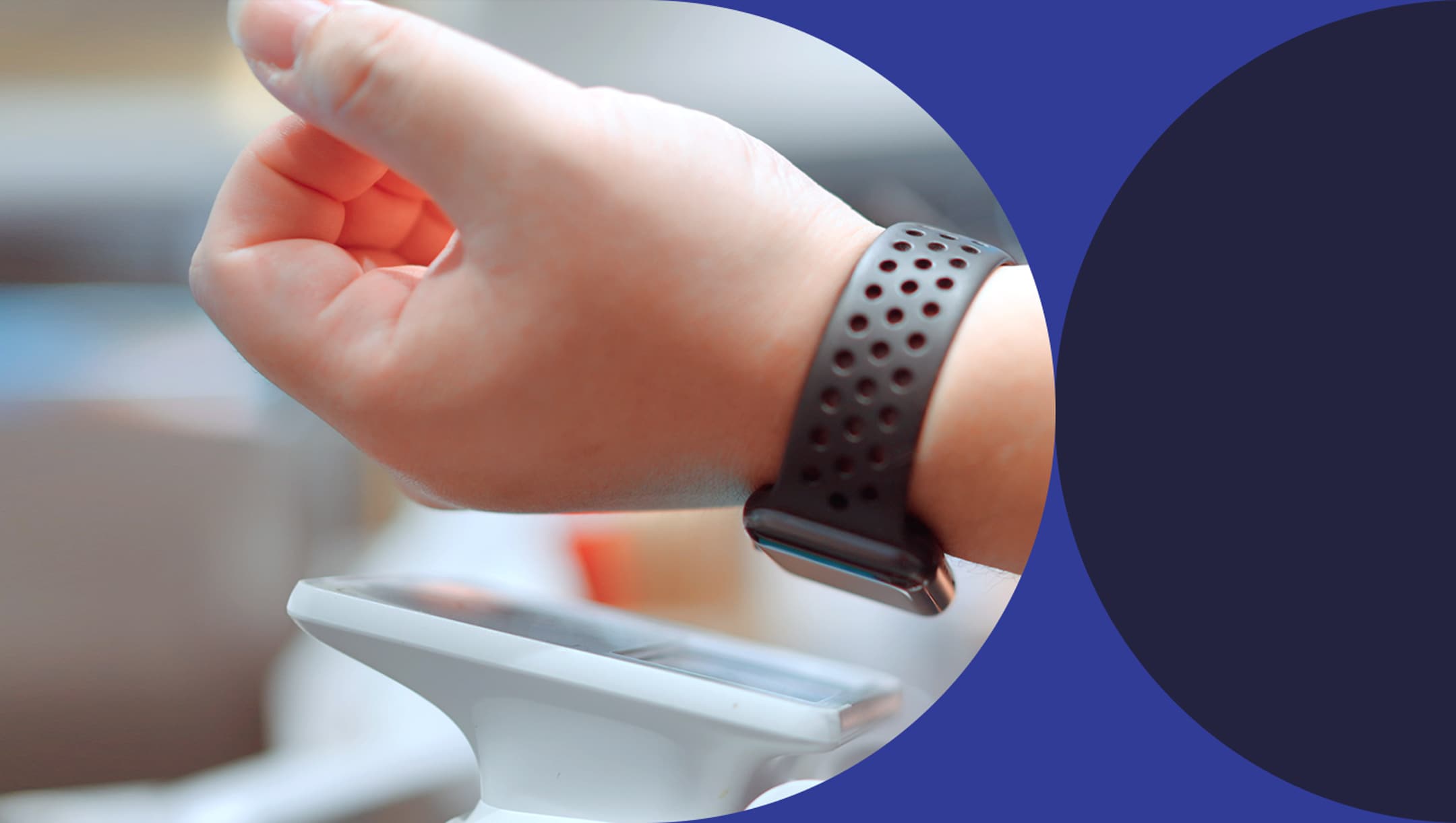 See how we are powering meaningful connections
Tap into the latest payments topics