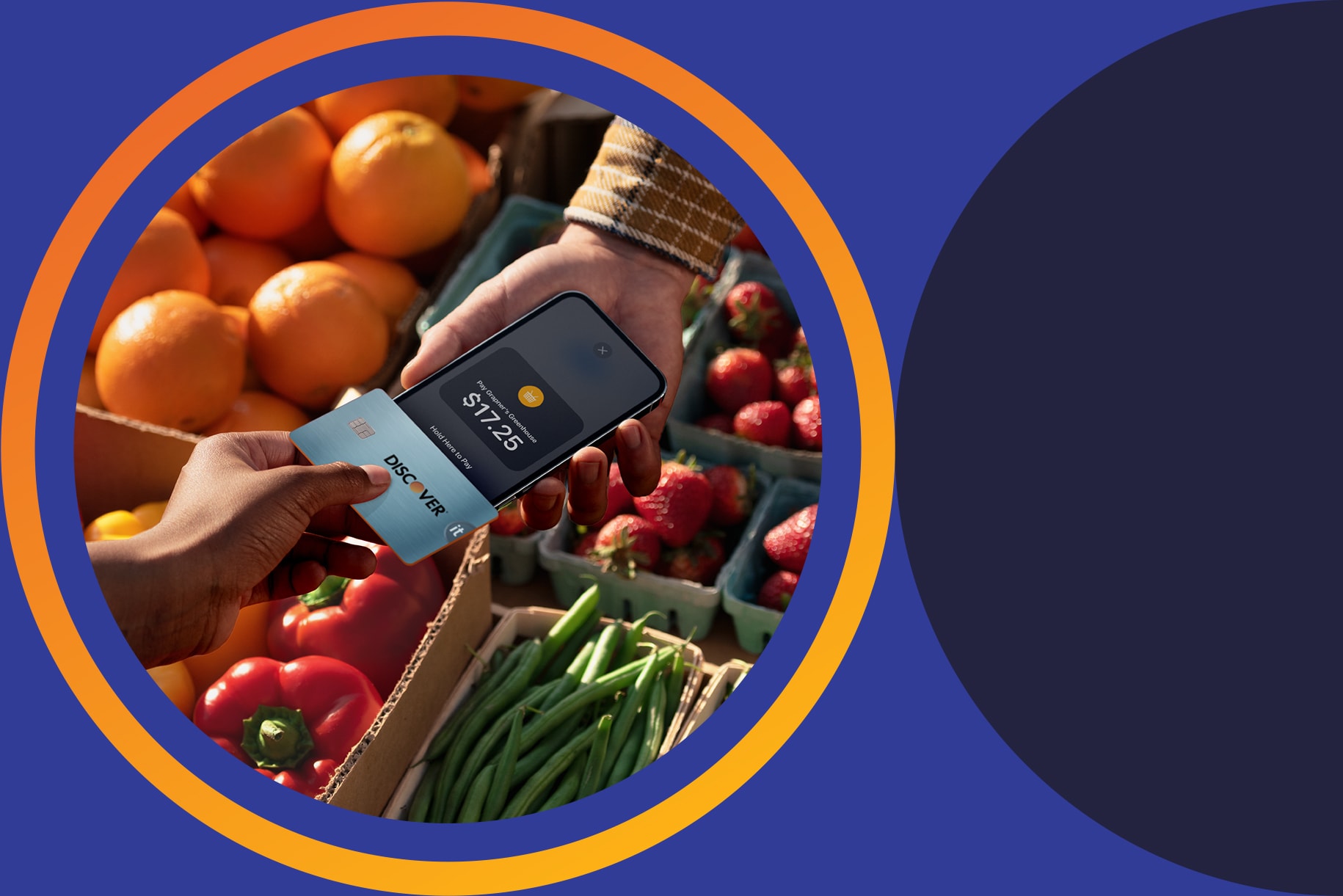 Tap to Pay on iPhone. No terminal needed.
It takes just a few simple steps
1. Open Merchant app on your iPhone and proceed with required transaction information.
2. Present your iPhone to the customer.
3. If Apple Pay or other digital wallet is preferred, then customer should hold their iPhone, Apple Watch or smart device over the contactless symbol.
4. When you see the "done" checkmark, the transaction is complete.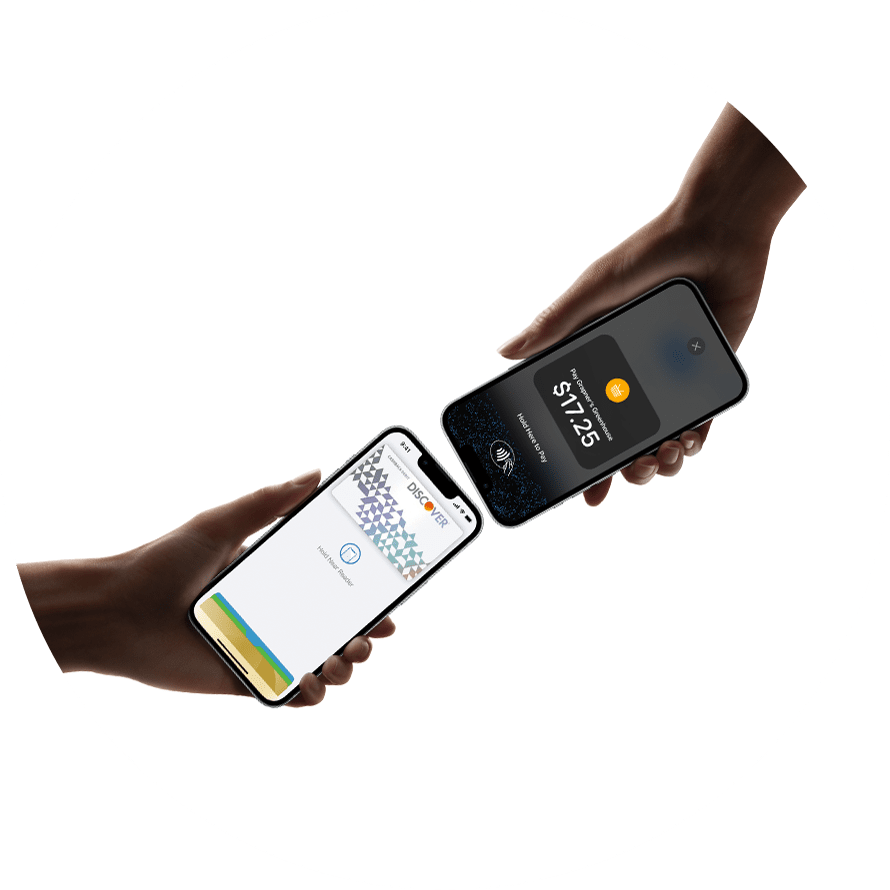 Learn more about Tap to Pay on iPhone